Top food trends of the year 2022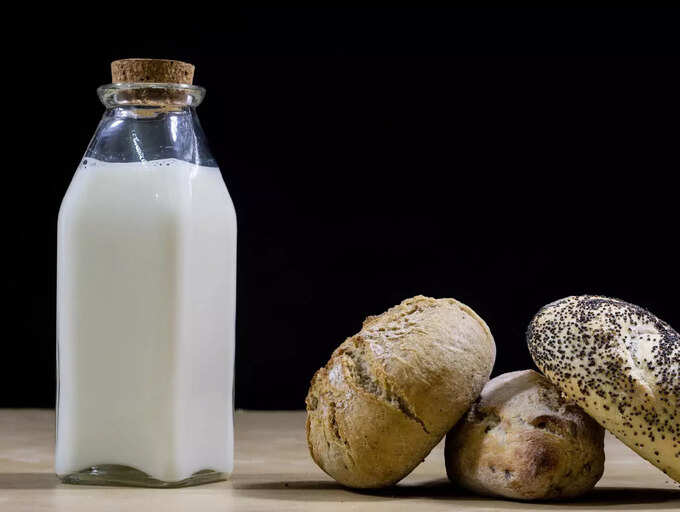 Did you ever believe that potato, a high-carbohydrate vegetable can ever become a trend and come in the category of healthy foods? Well, if reports are to be believed then the milk derived from potatoes is going to be the trendsetter in the year 2022. The recent Food & Drink Report published by Waitrose highlights the importance of the environment has on people and due to which plant-based foods are going to be in demand in the next year. (Image courtesy: istock images)
02/4The report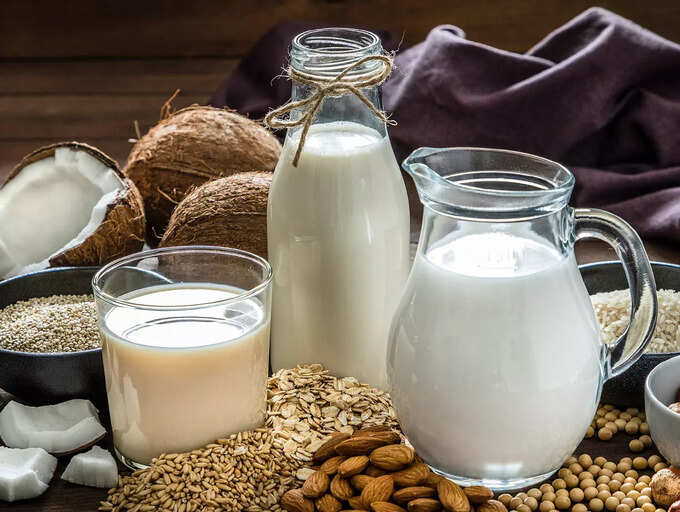 According to the report, potato milk will give a tough competition to almond milk, soy milk and even oats milk. It would be so much so that, potato milk will pave its way towards the coffee shops. It further says that potato milk is low in saturated fat and sugar, and is the sole reason why people it is being preferred by people around the globe.
03/4Benefits of potato milk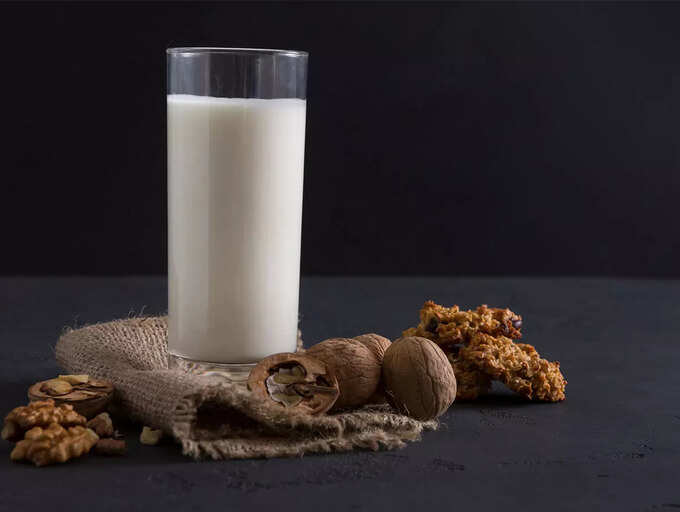 It has been found that potato milk is dairy-free, fat-free, and cholesterol-free. The calcium found in potato milk is said to be equivalent to cow milk. Not just this, but the minerals and vitamins found in potato milk are more than any other vegan milk variety, say experts.
Continue Reading:https://timesofindia.indiatimes.com/life-style/food-news/potato-milk-is-going-to-be-the-next-food-trend-in-2022-report/photostory/87592221.cms?picid=87592251