Nutmeg benefits for kids and why it is a must in winters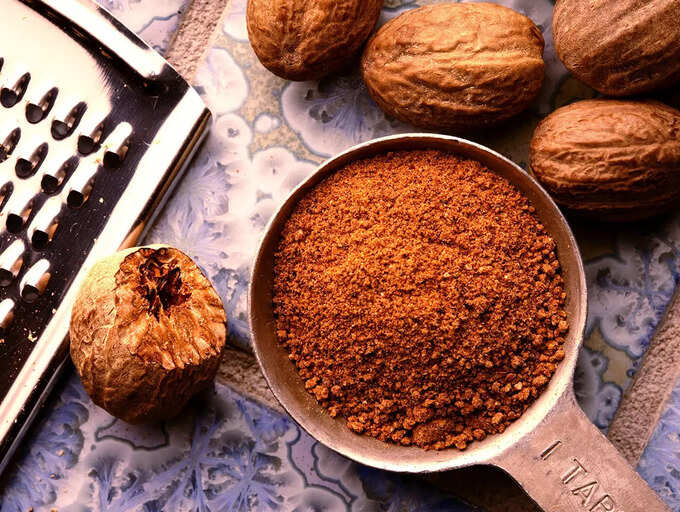 Spices are not just for emitting aromas and making food delicious but also keep infections at bay. According to Ayurveda, most of the spices have medicinal properties in them and can help fight against several diseases. Here in this article, we will talk about nutmeg or Jaiphal, which is an aromatic spice and comes from a tree. This fragrant spice has several medicinal properties and is used in various culinary preparations.
Elders recommend adding this spice to the solid foods once the baby turns 6 months old. Most of the spices are said to be safe for babies and adding jaiphal to the food will result in more taste and various health benefits.
02/7Nutritional value of Jaiphal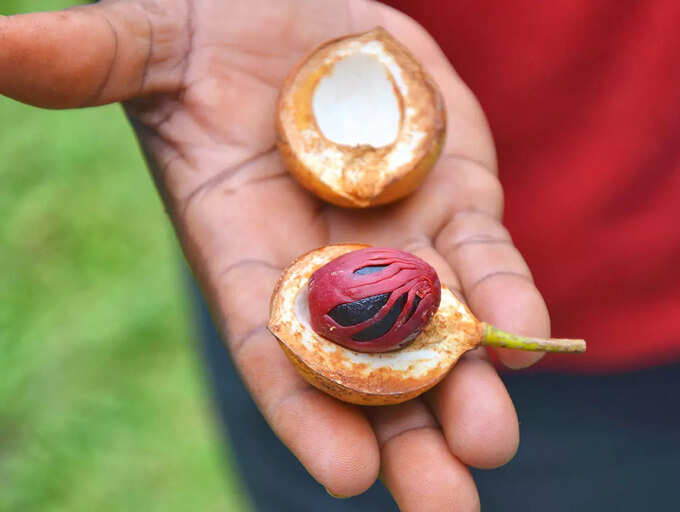 Nutmeg or jaiphal has strong antibacterial properties and helps boost the immune system. It's said to be rich in dietary fibre and thus keeps the digestive system super-healthy. With a nutty flavour in it, jaiphal is known to be rich in antioxidants and is said to have anti-inflammatory properties as well. This is a versatile spice and is commonly used in most sweet dishes. It can also be used for sprinkling on vegetables like sweet potatoes, lamb curry and even pumpkin dishes to bring a deep flavour in it.
03/7Health benefits for babies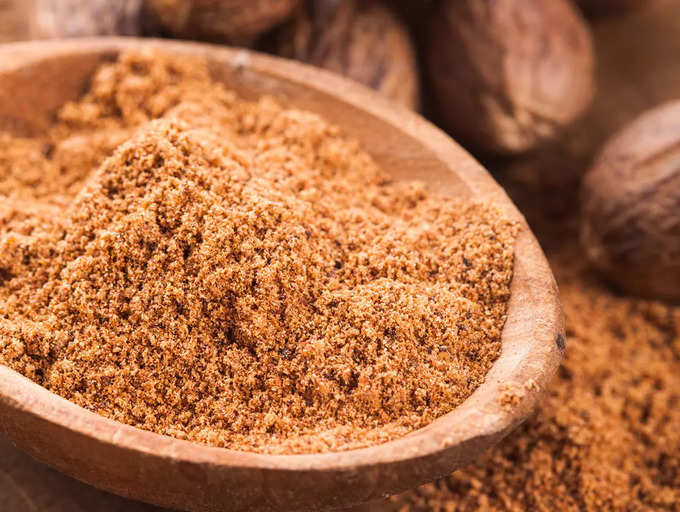 Jaiphal is known to be quite healthy for small babies and if given on a regular basis in a limited amount, it can help the babies sleep peacefully and treat the cold & cough as well. Here are all the reasons that you must give jaiphal to babies.
Continue Reading:https://timesofindia.indiatimes.com/life-style/food-news/4-reasons-why-kids-must-be-given-nutmeg-jaiphal-in-winters/photostory/87650439.cms?picid=87650451