While the winter season is here to stay, the MET department has already predicted colder days ahead due to the 'La Nina' effect. This effect will lead to a drop in temperature in most parts of India. We all know when the winter season arrives that most people get affected with cold and flu. This happens due to weaker immunity and it is advised to binge on vitamin-C rich foods to increase the same.
Since ages, we all must have heard of various remedies like turmeric milk and sheera to fight off this seasonal illness. However, here is a nuskha that many people are not even aware of! This nuskha has been used for ages and is used by various Indian households to fight off the cold and flu. This recipe's main ingredient is dry coconut also known as kopra, in which all sorts of dry fruits like figs, almonds, walnuts, melon seeds, pistachios, apricot, dates, cashews are filled in powdered form along with white pepper, khand sugar and boora.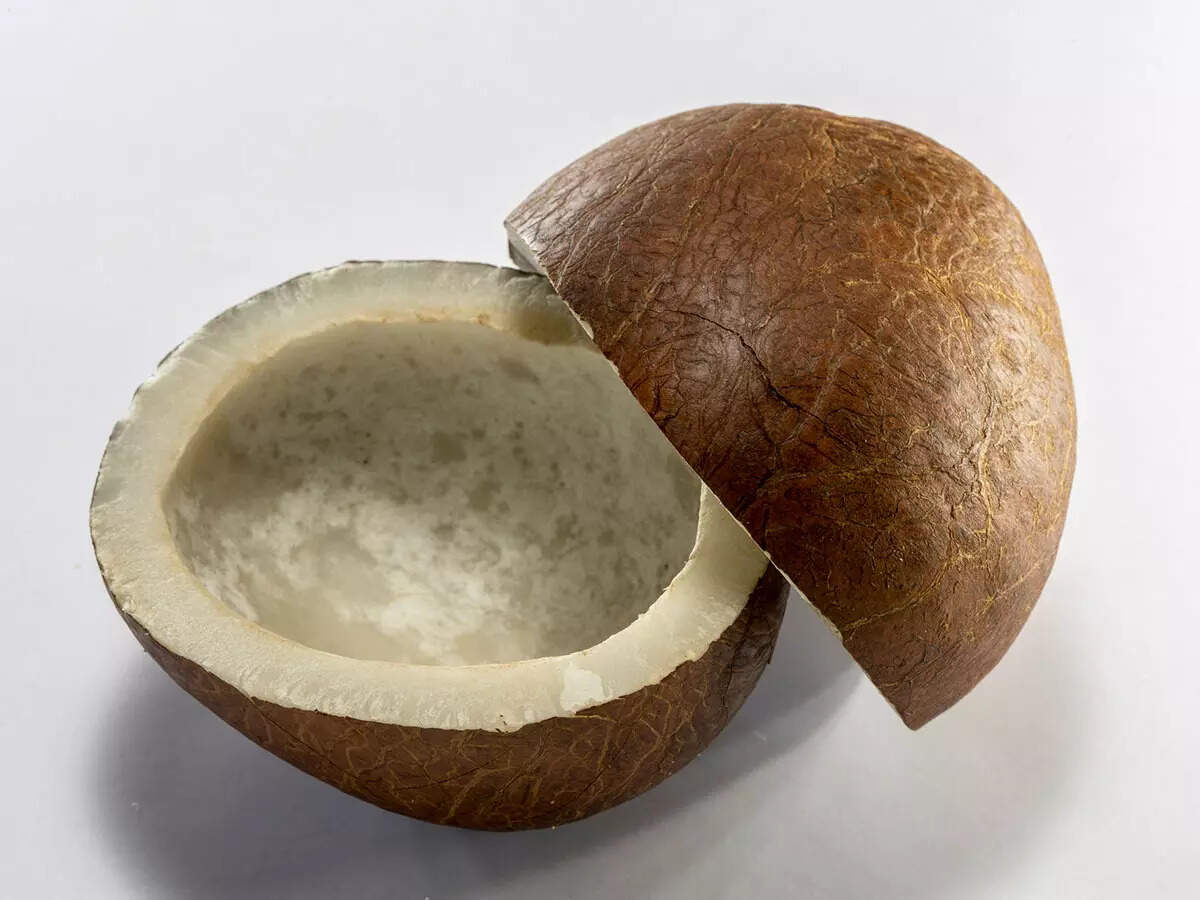 The combined effect of this recipe will keep you warm while giving a clear skin and healthy body. Not just that, the dry fruits used in this recipe is trusted by grandmas for increasing eyesight and sharpening the minds of small kids. Here's the recipe for making 4 kopras:
Dry Fruits & Spices Filled Coconut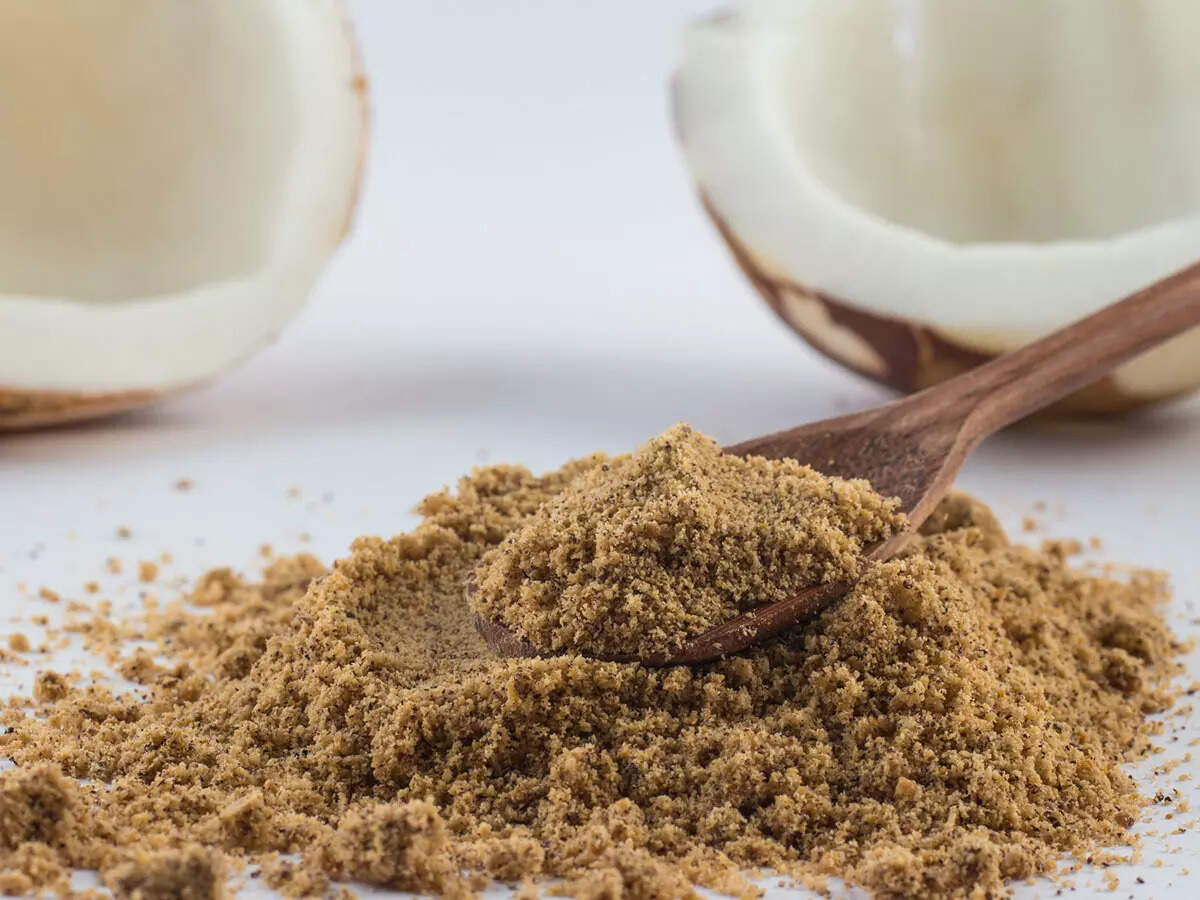 Ingredients
Kopra or dry coconut, 4 nos
Almonds, 100 gms
Walnuts, 100 gms
Pistachios,100 gms
Melon seeds, 200 gms
Apricots, 100 gms
Dates, 100 gms
Figs, 100 gms
Cashews, 100 gms
White Pepper, 50 gms
Khand Sugar, 200 gms
Boora, 50 gms
Ghee, 200 gms
Method
First, take the dry coconuts and cut them at the top just a bit to fill in the dry fruits.
Next, dip these coconuts in enough milk for 3-4 days. This is done to make the coconut moist.
Now, after 3-4 days take out the coconuts and let the extra milk drain. Dry roast all the dry fruits and powder them.
Take a bowl and mix all the powdered dry fruits with ghee, khand sugar and boora.
Next, take a coconut and fill it completely with this mixture and the spiced kopra is ready to eat.
Eat a slice of this kopra empty stomach in the morning to take all the benefits. If you like, you can also take a cup of milk with it.
Recipe by Preeti Rohilla, Home Chef
Continue Reading:https://timesofindia.indiatimes.com/life-style/food-news/tried-and-tested-cold-flu-remedy-which-also-increases-eyesight-and-sharpens-the-brain/articleshow/87650670.cms