01/5COVID-19 'precaution' booster dose for everyone above 60: All you need to know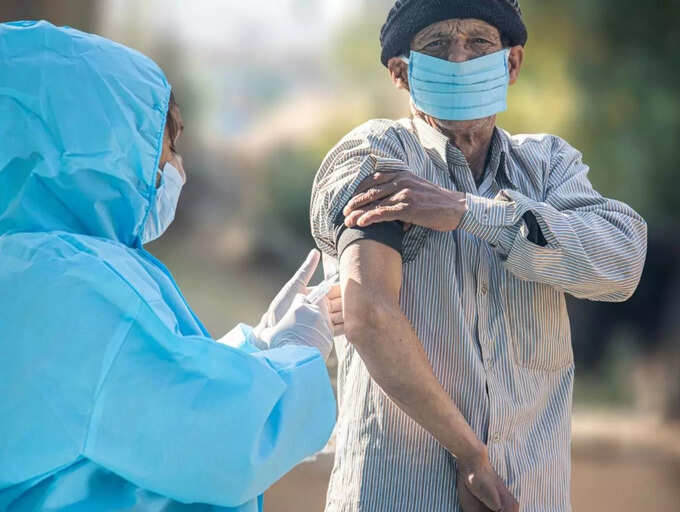 The Union Health Ministry on Monday announced that COVID-19 vaccination for children 12 to 14 and 'precaution' booster dose for all above 60 years of age will begin on March 16. The health ministry also specified that unlike earlier, the condition of co-morbidity for Covid precaution dose for population over 60 years of age will be removed forthwith.
"Hence, from 16th March 2022 onwards, the entire population above 60 years of age will be eligible for Precaution Dose of COVID19 vaccine," it added.
02/5Role of booster vaccines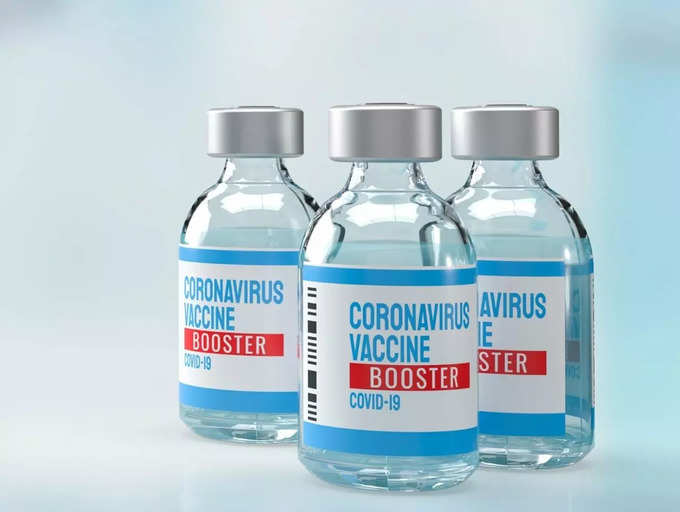 The latest COVID-19 vaccination updates have come at a time when the number of coronavirus cases in the country have dropped considerably. However, given the unpredictability of the SARs-COV-2 virus and the fact that new variants may emerge time and again, booster vaccines continue to be essential.
Booster shots as the name itself suggests helps boost the body's immune defences. It helps re-expose your immune system to the viral pathogen, the memory of which may have diminished over time. Hence, it trains the body to identify the virus so as to fight it later at the occurrence of a real infection.
03/5Why do older adults above 60 get their booster shots?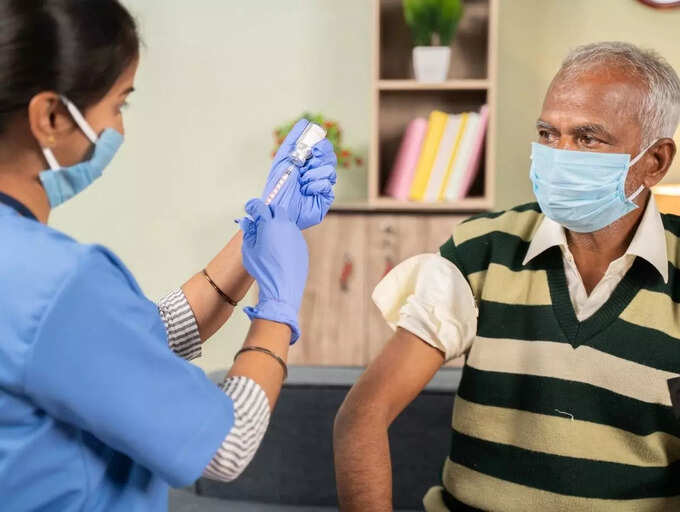 Given that over a year has passed by since certain groups of people including healthcare workers and older adults received their previous COVID-19 vaccine doses – much before the rest of the population – now could be the time when vaccine-induced immunity for them could fast wane and put them at risk again.
Continue Reading: https://timesofindia.indiatimes.com/life-style/health-fitness/health-news/why-60-plus-people-should-get-their-covid-19-booster-doses-people-who-should-consult-their-doctors-and-side-effects-to-watch-out-for/photostory/90204849.cms